rule breakers
art retreats
Where "can't" is a four letter word
&
running w/ supplies is encouraged.
IT'S TIME TO MAKE TIME FOR YOURSELF
Time to think, time to create.
The first rule of Rule Breakers Art Retreats is that there are no rules! This is a place for experimenting with trial and error.
At RBAR we believe that you can have the best of both worlds when it comes to art instruction: guided learning PLUS the freedom to play and explore. We provide you with the framework by teaching you new techniques and processes. Then we give you room to experiment with this new knowledge, encouraging you to run away with your own ideas as well as ours.
If you get stuck? We're here to help as much or as little as you desire.
Let's see what kind of trouble we can rustle up together!
Indulge your creative wanderlust in your own backyard. No passport required.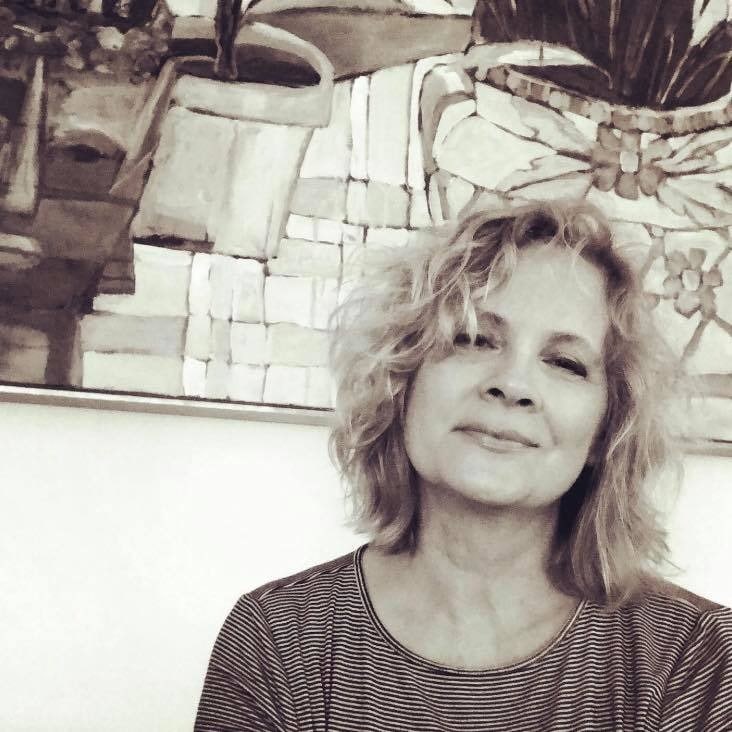 staci swider
Staci Swider's visual history includes stints as both a corporate and freelance textile designer, professional painter, and author. Her work is exhibited at many galleries across the Southeast. Staci holds a Masters in Education and is a Certified GOLDEN Artist Educator. Her book, Acrylic Expressions, and 4 instructional painting videos published by Random House are available at major retailers and online via Amazon.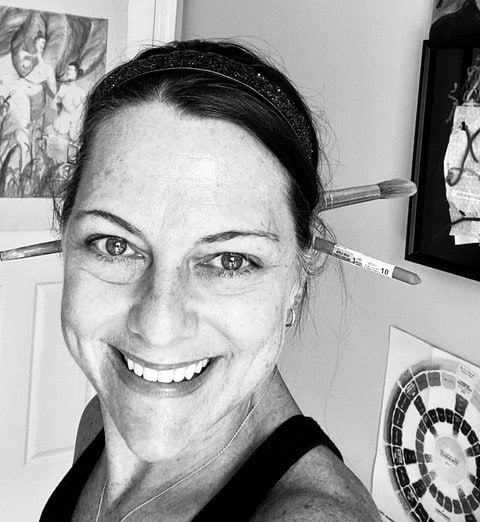 leslie hamrick
Earning a BFA from the University of Kansas and a Master of Arts in Art Therapy from Art Institute of Chicago, Leslie practiced art therapy with a variety of populations before settling with her family in Augusta, GA. She currently leads a weekly art group for differently abled adults and is an instructor at the Gertrude Herbert Institute of Art. Now an empty-nester, Leslie is reviving her own artistic life using pieces from her past to inform her current work.
"
Learn the rules like a pro, so you can break them like an artist.
~Pablo Picasso