rule breakers
art retreats
Where "can't" is a four letter word
&
running w/ supplies is encouraged.
IT'S TIME TO MAKE TIME FOR YOURSELF
Time to think, time to create.
The first rule of Rule Breakers Art Retreats is that there are no rules! This is a place for experimenting with trial and error.
At RBAR we believe that you can have the best of both worlds when it comes to art instruction: guided learning PLUS the freedom to play and explore. We provide you with the framework by teaching you new techniques and processes. Then we give you room to experiment with this new knowledge, encouraging you to run away with your own ideas as well as ours.
If you get stuck? We're here to help as much or as little as you desire.
Let's see what kind of trouble we can rustle up together!
Indulge your creative wanderlust in your own backyard. No passport required.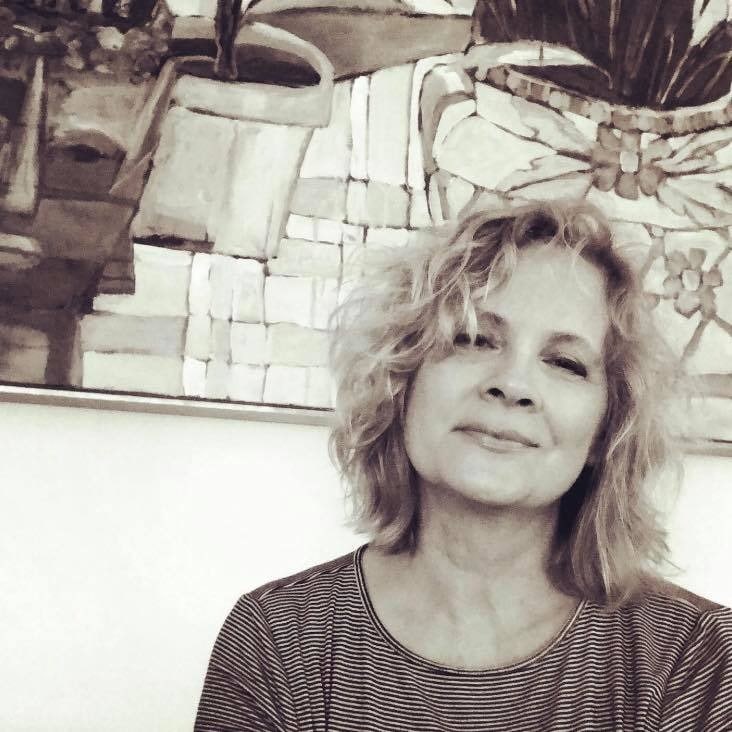 staci swider
Staci Swider's visual history includes stints as both a corporate and freelance textile designer, professional painter, and author. Her work is exhibited at many galleries across the Southeast. Staci holds a Masters in Education and is a Certified GOLDEN Artist Educator. Her book, Acrylic Expressions, and 4 instructional painting videos published by Random House are available at major retailers and online via Amazon.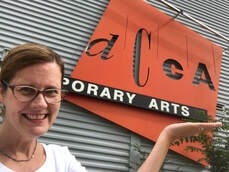 caroline coolidge brown
Caroline Coolidge Brown is happy to be a studio artist at The Delaware Contemporary. A painter, printmaker, visual journaler, and urban sketcher, Caroline teaches at the Delaware Art Museum in Wilmington and at General Theological Seminary in New York. She studied art at Duke University, Penland School of Crafts and the Center for Contemporary Printmaking. She was a founding partner in the Ciel Gallery Art Collective in Charlotte, NC.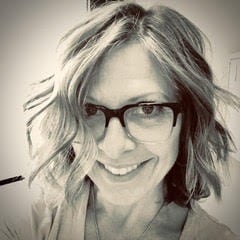 dar james
A painter of trees and circles, a writer and illustrator of children's picture books, a designer, a teacher of both children and adults, a speaker on creativity and education and a creativity coach.
"
Learn the rules like a pro, so you can break them like an artist.
~Pablo Picasso